Welcome to Hamblen County Tennessee!
Hamblen County Government strives to foster the highest quality of life for its citizens through open and responsive government and the facilitation of economic vitality. We commit ourselves to provide services that meet and/or exceed the needs and expectations of the people of Hamblen County.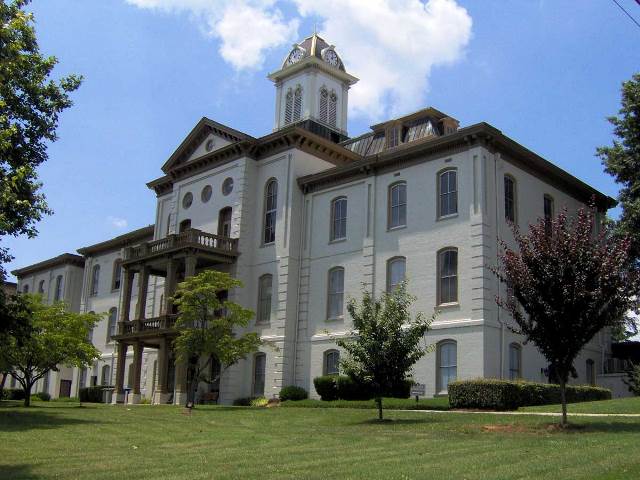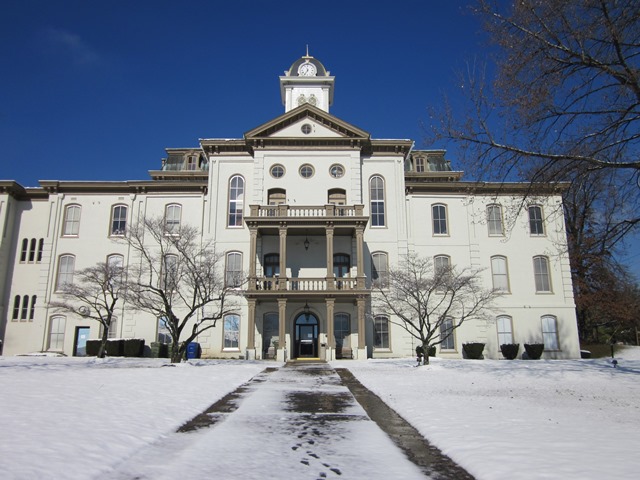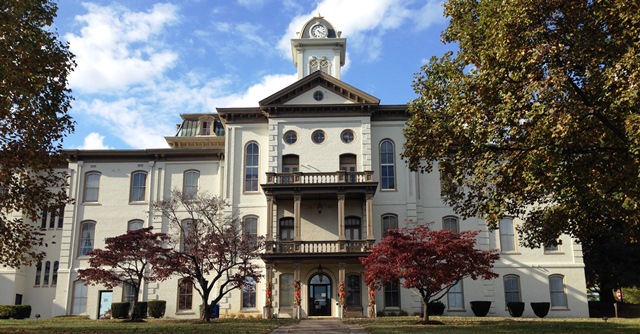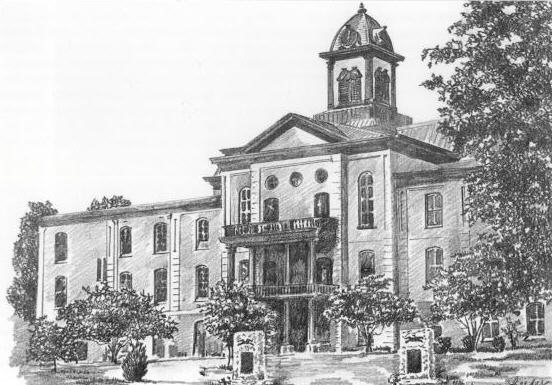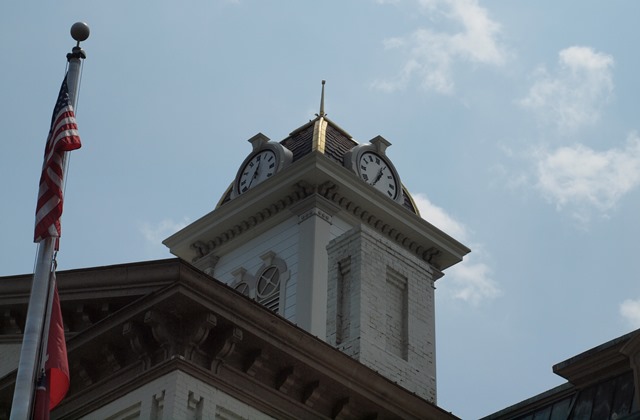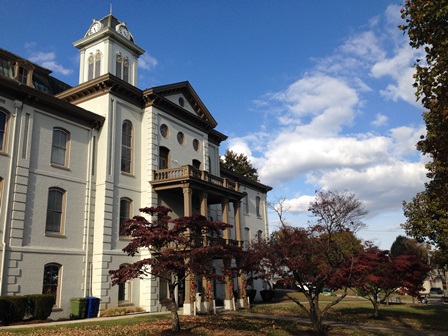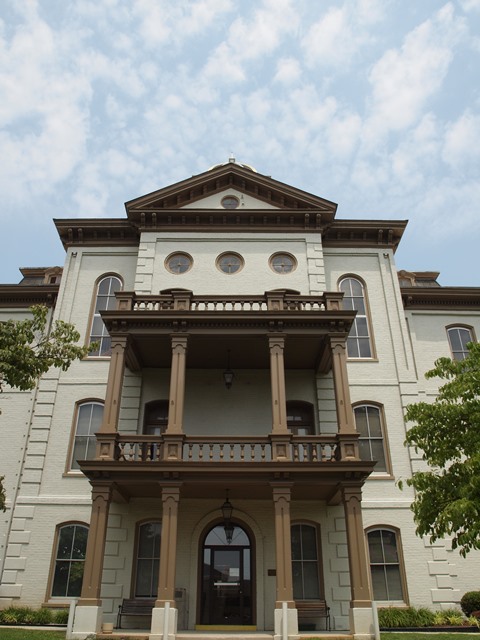 UPCOMING MEETINGS / DATES OF INTEREST
Early Voting for the City election begins April 15th.  For more information about the upcoming election and early voting visit the Election Commission page.
Hamblen County Legislative Body – Monthly Commission Meeting:
May 21, 2015 – 5:00 p.m. in the Third Floor Large Courtroom of the Hamblen County Courthouse
Hamblen County Legislative Body – Monthly Committee Meetings:
May 11, 2015 – 11:30 a.m.at the Hamblen County Health Dept. Conference Room