Welcome to Hamblen County Tennessee!
Hamblen County Government strives to foster the highest quality of life for its citizens through open and responsive government and the facilitation of economic vitality. We commit ourselves to provide services that meet and/or exceed the needs and expectations of the people of Hamblen County.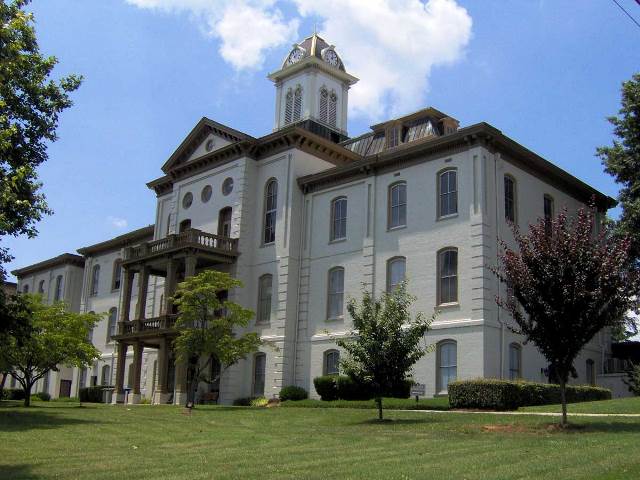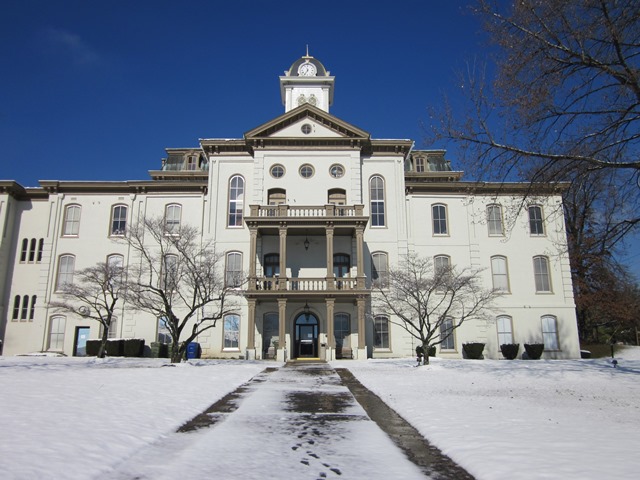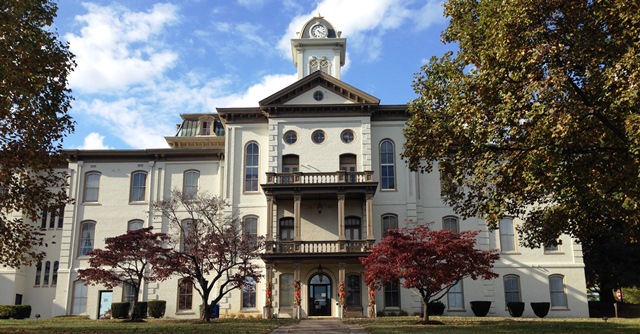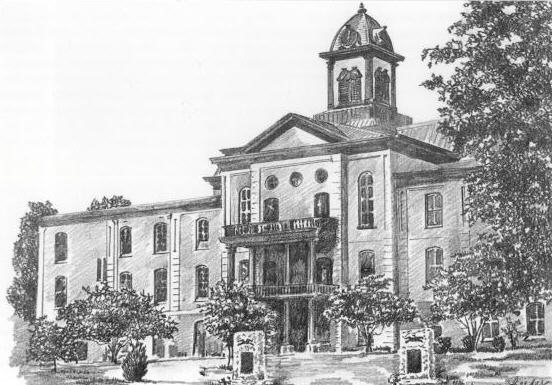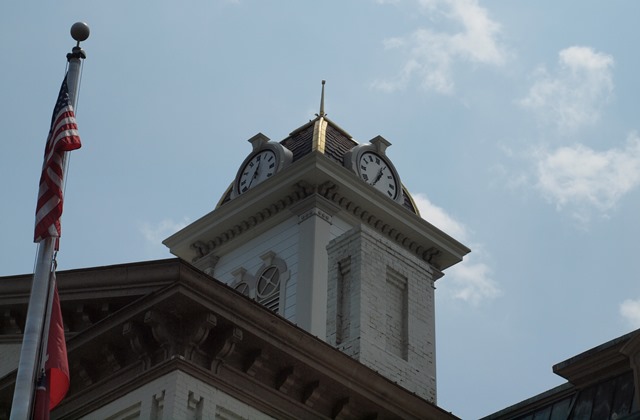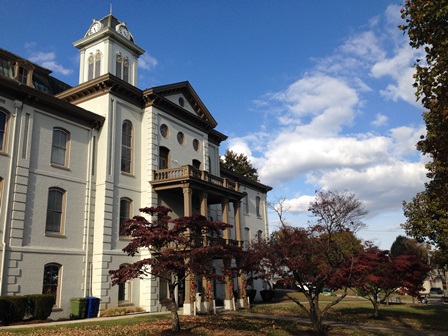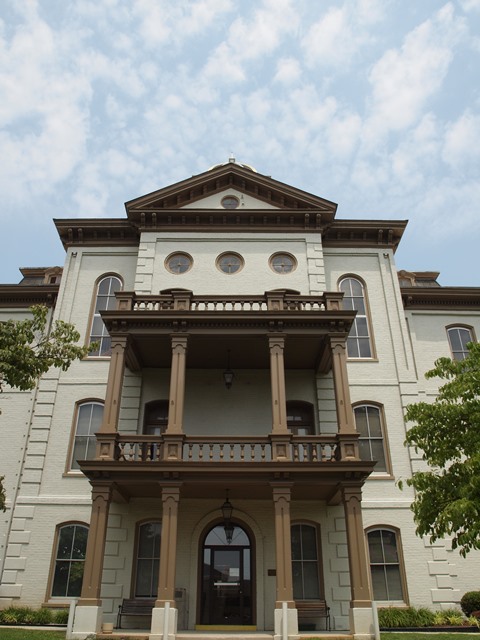 SENIOR FARMERS MARKET NUTRITION PROGRAM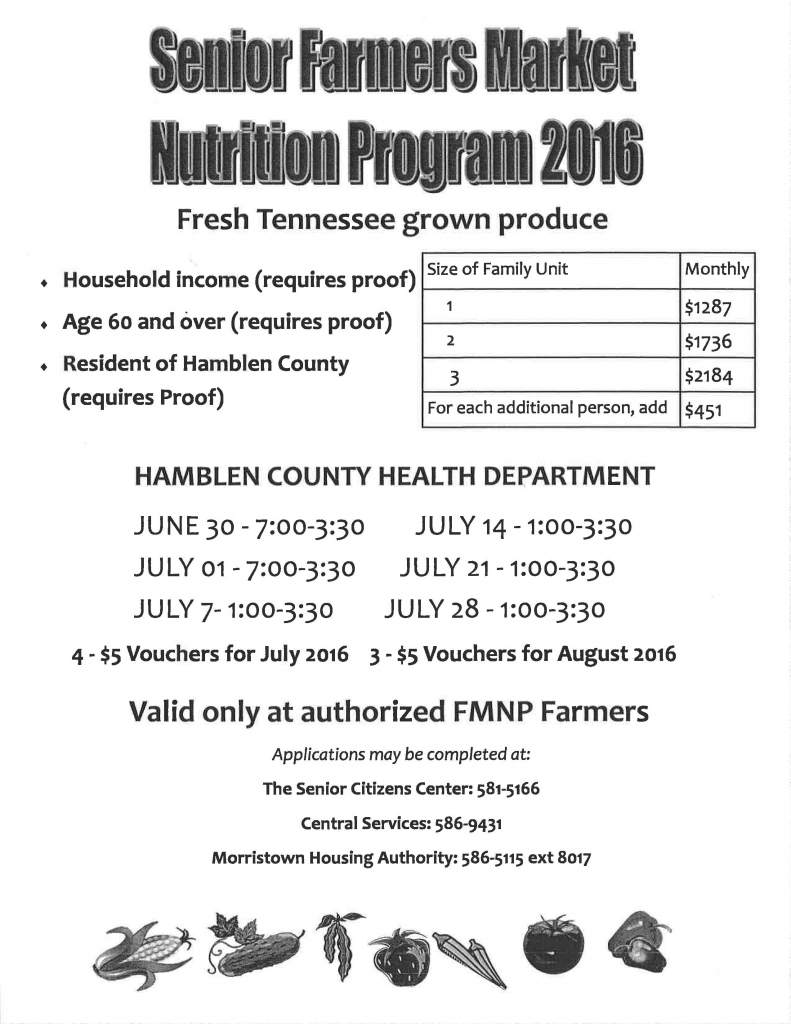 NEW – COUNTY CLERK EXTENDS OFFICE HOURS AT COURTHOUSE
County Clerk Offers Extended Hours!
Monday – Friday:  8:00 a.m. – 6:00 p.m.
Saturday:   9:00 a.m. – 1:00 p.m.
Notice of Executive Session 6/30/16
Budget Vote 6/30/16
Highway Commission Regular Meeting & Budget Meeting
The Hamblen County Legislative Body will vote on the FY 16/17 Budget on June 30, 2016 at 4:00 p.m., Large Courtroom, Hamblen County Courthouse.   FY 16/17 BUDGET DRAFT 3    Meeting Packet
Hamblen County Legislative Body – Monthly Commission Meeting:
June 23, 2016 – 5:00 p.m. in the Third Floor Large Courtroom of the Hamblen County Courthouse. Commission will recess this meeting and reconvene on June 30, […]