Welcome to Hamblen County Tennessee!
Hamblen County Government strives to foster the highest quality of life for its citizens through open and responsive government and the facilitation of economic vitality. We commit ourselves to provide services that meet and/or exceed the needs and expectations of the people of Hamblen County.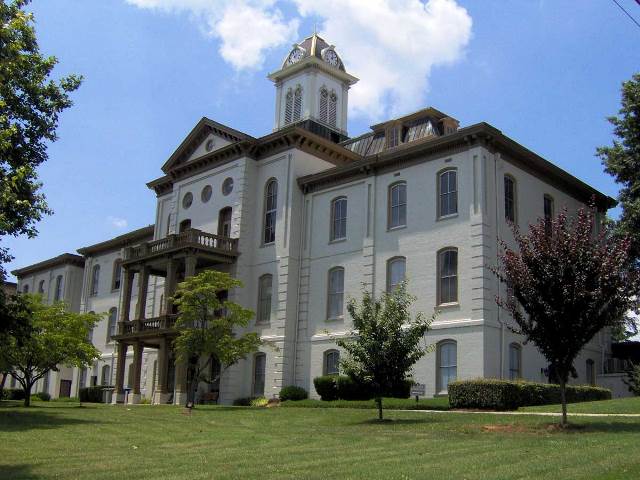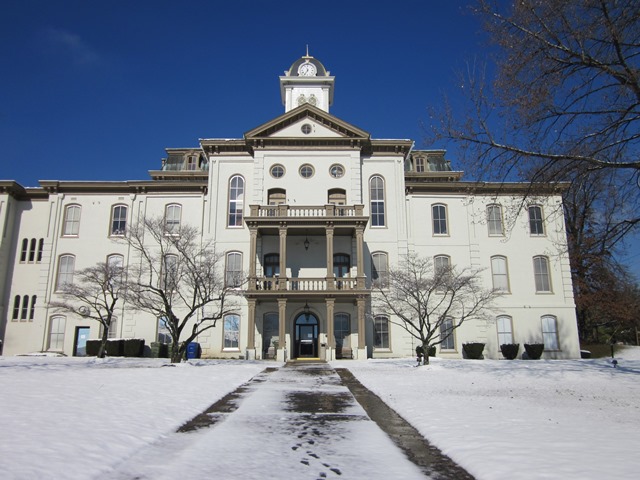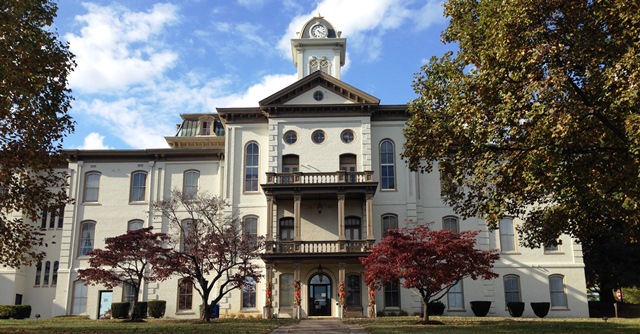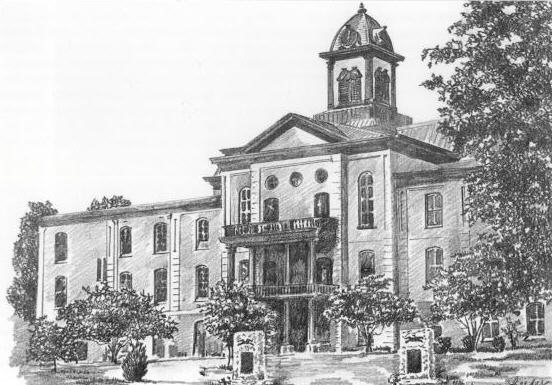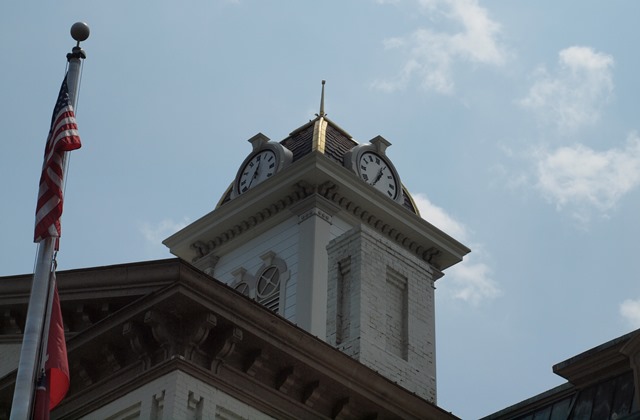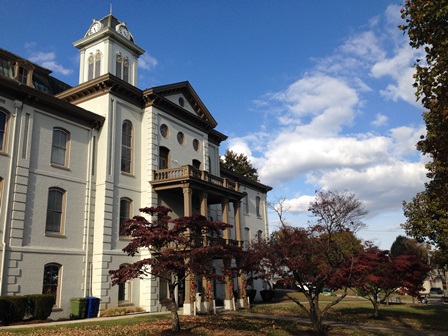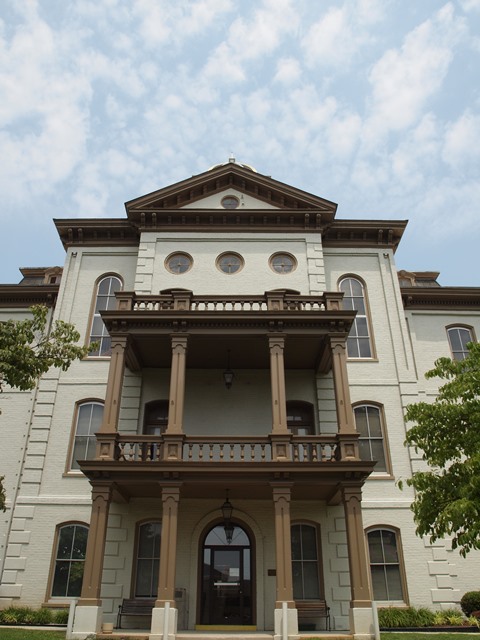 The Jail Study Sub-Committee will meet on Thursday, December 15, 2016 at 3:30 p.m. in the third floor large courtroom of the Hamblen County Courthouse located at 511 West 2nd North Street, Morristown, Tennessee.  The purpose of this meeting is to discuss the Justice Center/Jail Project.
hcgadmin
Hamblen County Legislative Body – Monthly Committee Meetings: January 9, 2017 – 11:30 a.m. in the Health Department Conference Room Meeting Packets
hcgadmin
The Jail Study Sub-Committee will meet on Thursday, December 15, 2016 at 3:30 p.m. in the third floor large courtroom of the Hamblen County Courthouse located at 511 West 2nd North Street, Morristown, Tennessee.  The […]
hcgadmin
Hamblen County Legislative Body – Monthly Commission Meeting: December 15,  2016 – 5:00 p.m. in the 3rd Floor Large Courtroom – Hamblen County Courthouse located at 511 W. 2nd North St., Morristown  Meeting Packets